Why women should compare to diamonds?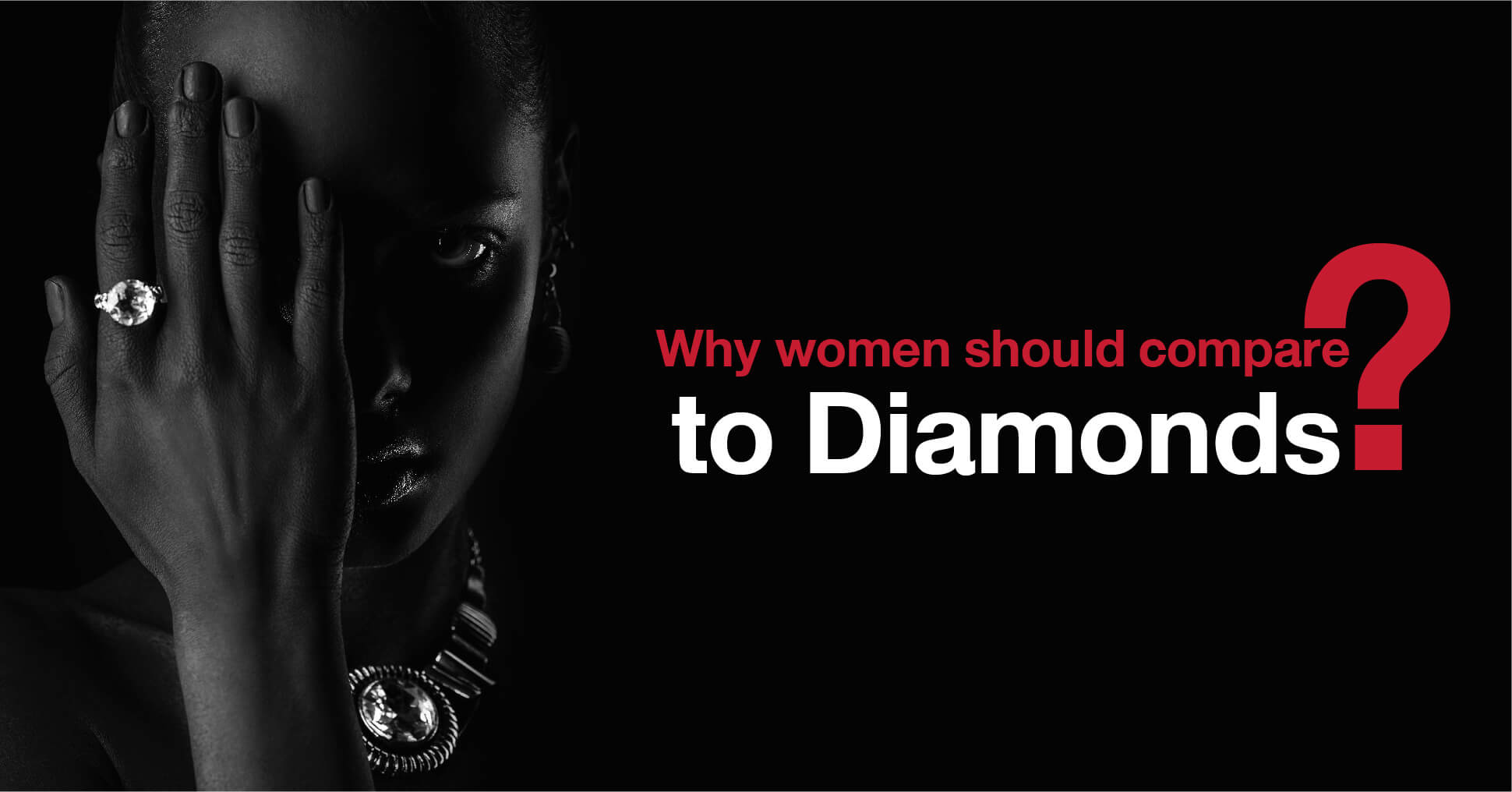 A classic wording in comparing women like diamonds, have you everwonder how women are like the diamonds? Diamonds have always been associated with women, here are more story telling about them.
Women is precious. Everyone want to get to her
because her good attributes.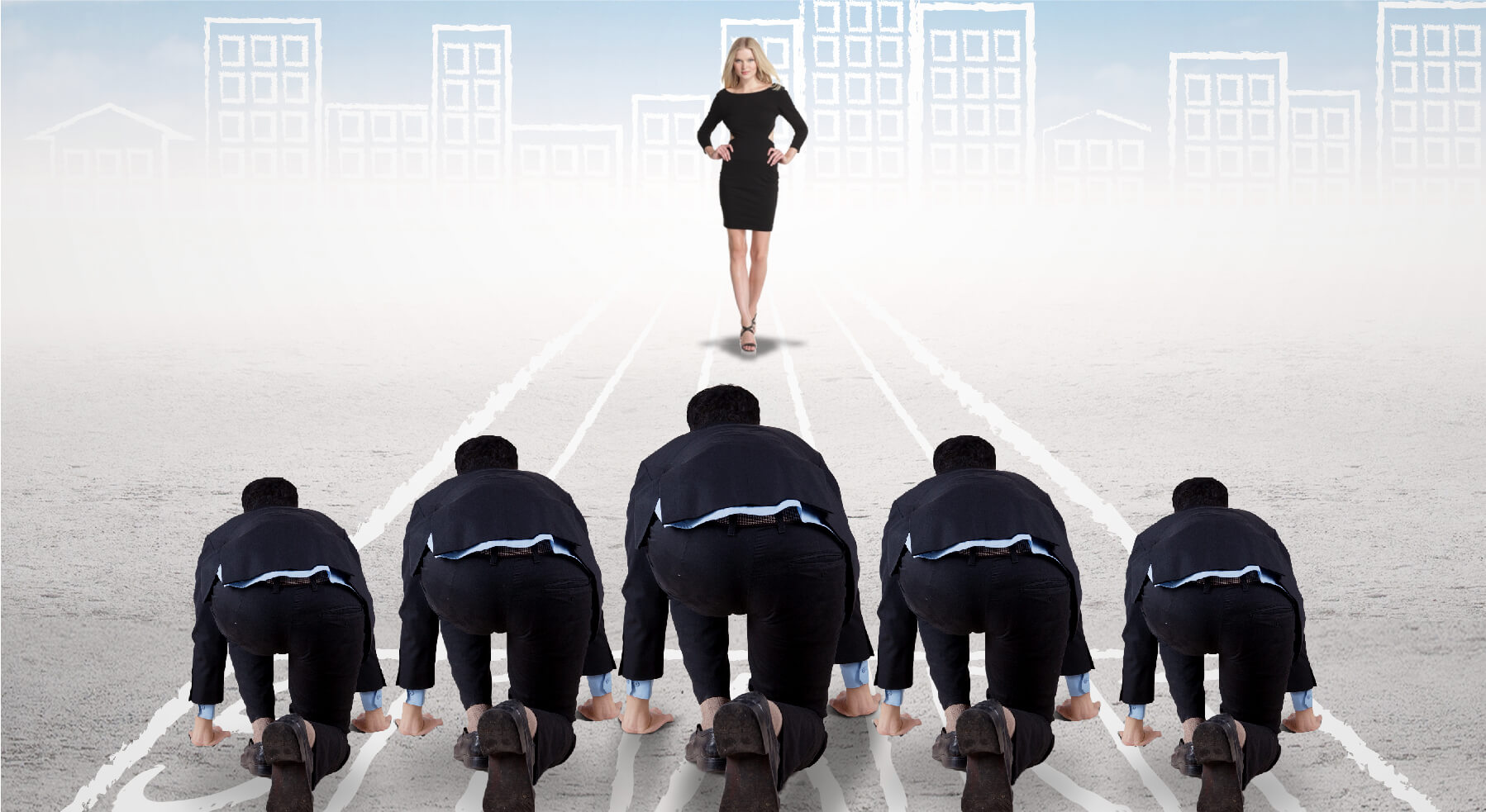 Value of women is independent and being in a good manner, well-dress properly, and also the good manner at working place including her conversation with other people at the proper time. These are the power of women's worth far more than diamonds that magnet to everyone's attention like itself sparking of diamonds.
Women who are beautiful at her attitude

can draw a lot of attractiveness.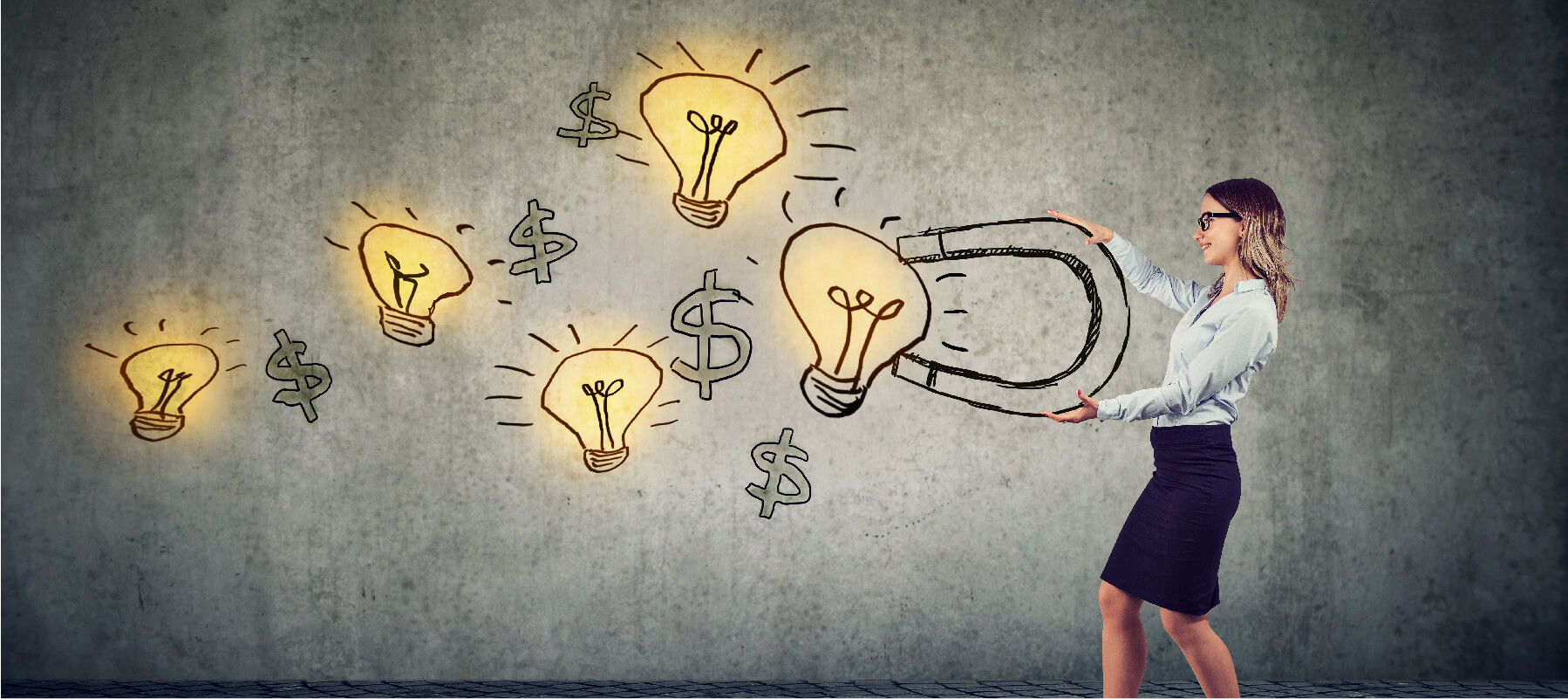 Women who are beautiful are the women with her good attitude. She is not always over positive but she sees the world from the truth. Whenever she counters with the bad matters, she always find the good things from there. She will not blame to anyone but it is for her life's lesson. She always calm when she have to make a hard consideration and choose the best solution. All of these are truly beautiful women who ae precious that any other diamonds.
Women have their utmost patience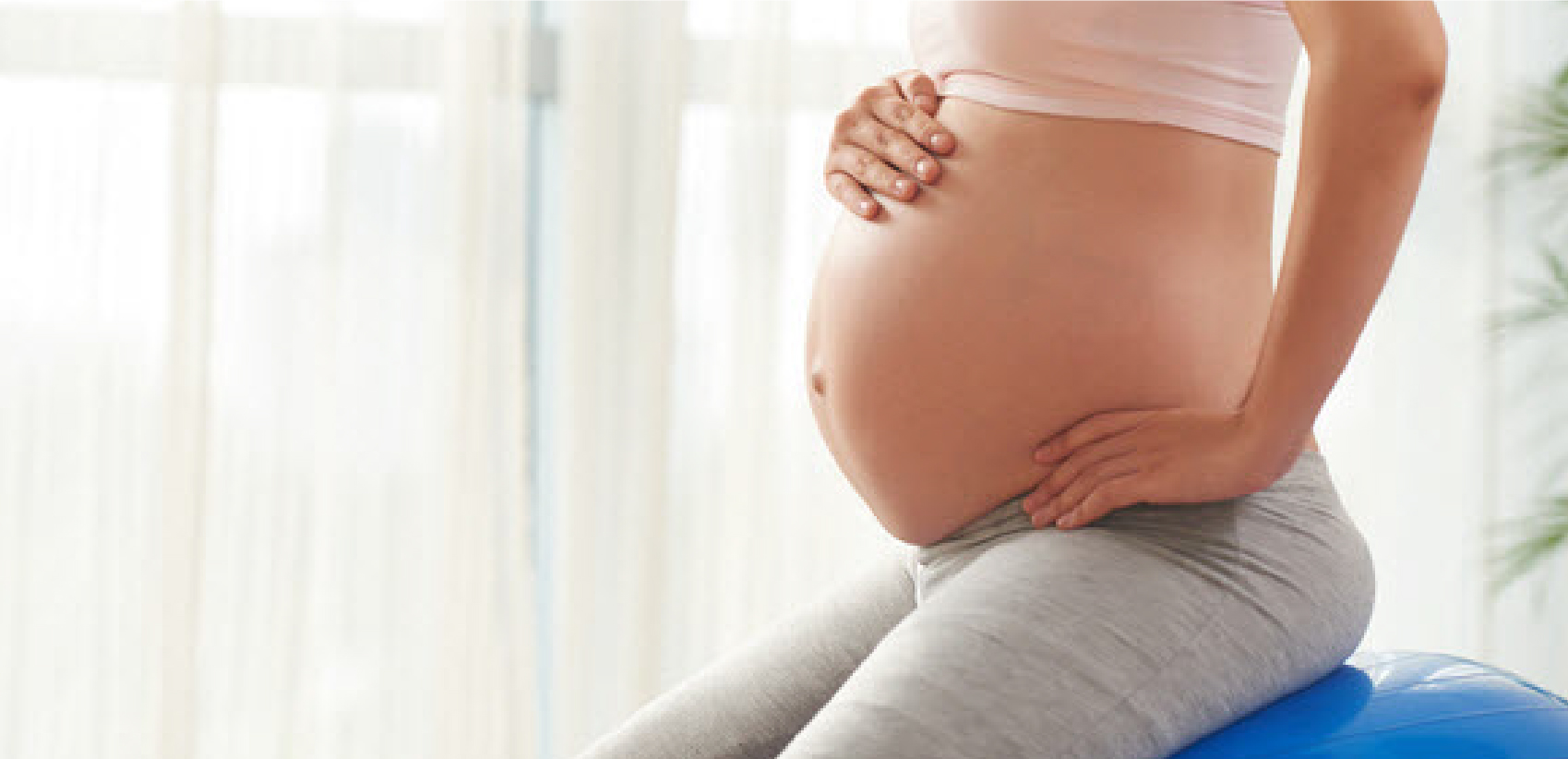 The most outstanding example is when women give her natural birth. Many people told me that it cannot explain how painfulness in any words. But she surpasses that time when she meets her baby at the first time. This is not just about that; she has amazingly carried her baby for 9 months while facing with many difficulties in her life. All of her strength, patience is like the diamond stones that cannot breakable.
Power of smart women draw people's attention
who want to spending with her lifetime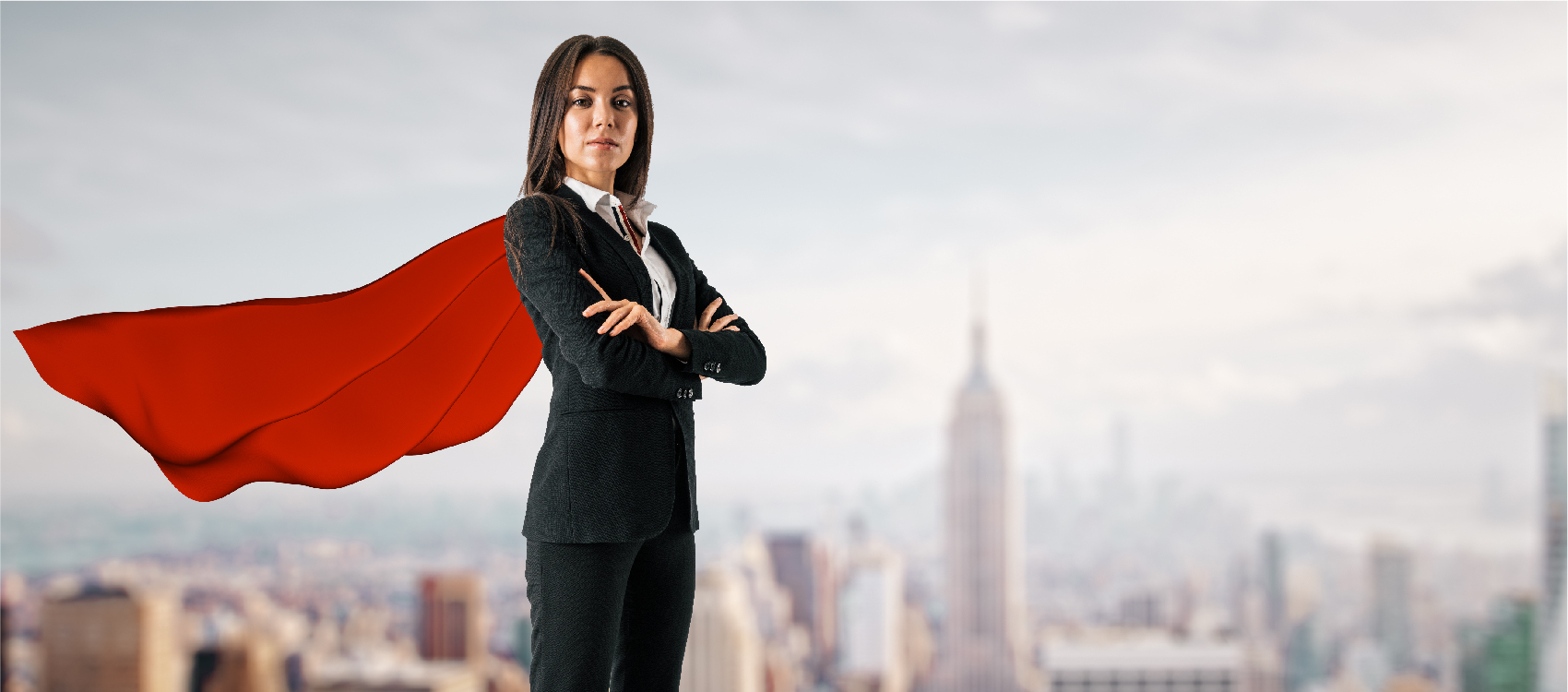 The smart women have many complexlines in her brain which is like the diamonds cut. The sparking light itself is like her advantages that everyone wants to acquire because smart women, no matter are your friends or girlfriend, are always find the light at the end of tunnels for you.
Not wondering why women and diamonds are
true beautifulness for this world. Right?