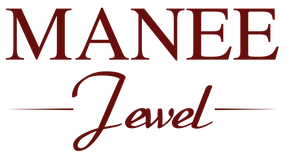 Custom Design Studio
GET EXACTLY WHAT YOU ENVISION
The close collaboration with our team of jewelry and diamond experts allows you to share every idea down to the last
detail, of ten the ones that make your ring more personalized.
Like an engraving or an heirloom as a side stone. Its an exciting process, and you can count an expert guidance from
start to finish.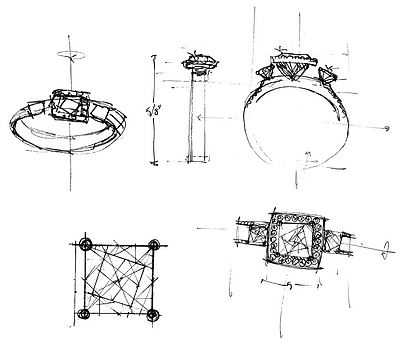 STEP 1: Ideas & Design

Anything you can imagine we can help you bring to life.
Beginning with your idea, our personal jewelry designer will sit down with you to develop your
ideal ring - outlining the silhouette and illustrating fine details.

Your ideal piece could be as simple as a uniquely expressed personal engraving. It could be the restoration or
reimagining of a beloved family heirloom. It could even include turning a sketch from your wildest imagination
into an exquisite reality.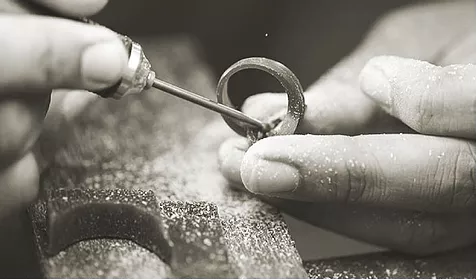 STEP 2: Wax Model & approval

Once you meet with your jewelry expert and agree on a design together, our
experts will create an exact wax model replica for you to examine and give your
final approval.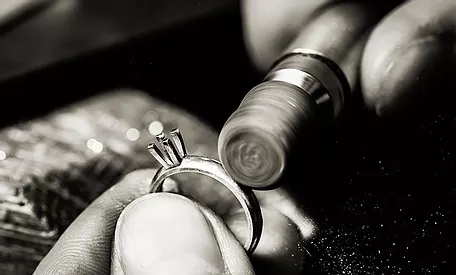 STEP 3: CAST

As soon as you approve the wax model replica, our Master Craftsmen cast your ring in the metal
of your choice.
White gold is most popular for its modern look and silvery sheen.
yellow gold is a classic and will always be integral to jewelry design.
Elegant yet flirty, old-world yet fashion-forward, rose gold adds a warm, romantic luster to any look.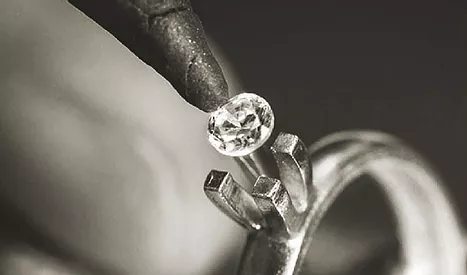 STEP 4: Set stones

After your custom piece of jewelry is cast, our diamond expertswill assist you in purchasing
the perfect stone in terms of your choice and budget. This is then set onto the ring.

We created the ultimate grading criteria guidefor you to choose the right diamond to symbolize
your 'forever'.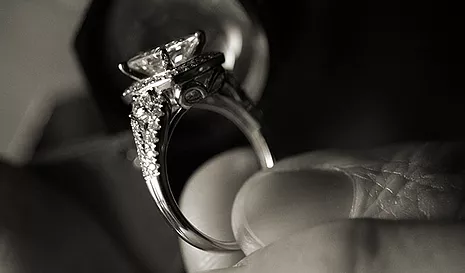 STEP 5: finished product

The jewellry is polished and finished by hand and presented to you. On average, it takes about
three weeks from approving the model to holding your unique design in your hands. (We
canaccommodate to your schedule if needed)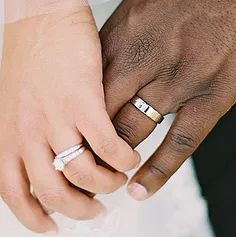 Engagement Ring Guide
The Ultimate Guide to ensure you find the perfect diamond ring for your loved one.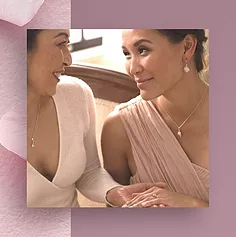 Send Mom Some Love
Mother's Day Gift Guide to ensure you give her the present she deserves the most.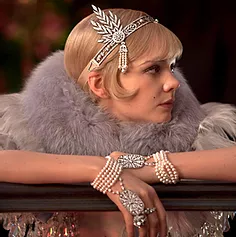 Famous Jewelry in Movies
Curated Collection of Famous Diamond Jewelry in Movies