Q : Can I borrow diamond to show to the customer? A : Sorry we don't give GIA diamonds on consignment.

Q : Do you accept credit card or pay check ? A : No, we do not accept credit card.However, you can use other modes of payments.

Q : Do you sale in Terms ? A : We always deal in advance payment or COD (cash on delivery).

Q : What kind of guarantee do you provide for online buying? A : We provide 100% money back guarantee if the productis not same as our sales representative explained before buying.

Q : Can I make Jewelry with Manee? A : Even though we don't own the jewelry shop we have services to look for jeweler who will create the perfect jewelry for you.
Q : What's the exchange rate do you use to convert USD to THB? A : We use the Kasikon bank TT out selling rate for Exchange.

Q : Can I buy CVD diamond or synthetic diamond from Manee? A : NO , we only Supply Natural diamonds.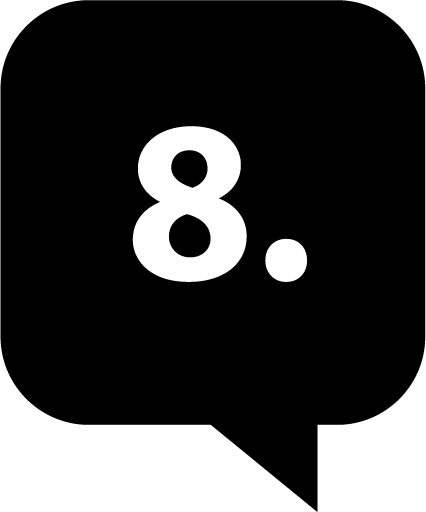 Q : How to check Manee diamond price list? A : You can register to our website to get access to see the prices. Or you can contact our sales representative for more details.

Q : Can I see the diamond before make a decision ? A : Yes.. we have some Limited stock of GIA in Bangkok. You can see them before buying.

Q : Can I sell back the diamond? A : No we don't have it.